At Michigan Surgery Specialists, our highly qualified hand surgeons have the knowledge and experience to ensure you receive the personalized care that you deserve. We want you to have a safe and healthy recovery, which is why we work with you every step of the way to keep you informed and prepared for your surgery.
Orthopedics, Sports and Spine Surgery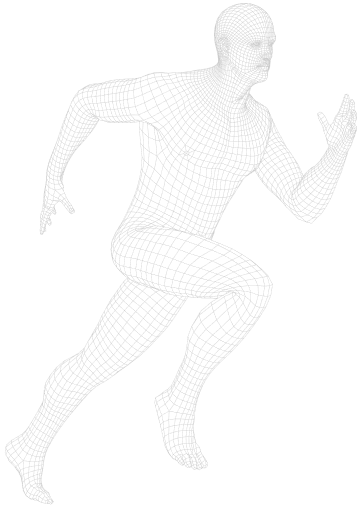 Our orthopedic and sports medicine surgeons provide personalized treatment plans for sports and exercise-related injuries, as well as complications due to aging. While our spine surgeons focus on back and neck pain complaints. These surgeons use the most minimally invasive techniques so that you can get back to doing what you love.

Physical and Occupational Therapy
Michigan Surgery Specialists offers in-house outpatient therapy services through our sister company, Motus Rehabilitation.