Michigan Surgery Specialists provides a range of specialized services including hand surgery, orthopedic surgery and sports medicine, plastic and reconstructive surgery, neurological or vascular procedures, and outpatient therapy and rehabilitation.
Our primary objective is to provide the best quality health care and outcomes. We pride ourselves on our compassionate nature and exceptional care delivered to all of our patients.
We don't just say we are qualified. We can prove it. Our doctors are experts in their specialty. Having studied and trained at some of the most prestigious schools and hospitals, our surgeons have what it takes to get you back to doing what you love.
With locations across the Metro-Detroit area, we proudly service the counties of Macomb, Oakland, Washtenaw and Wayne.
Find a Doctor
Choose the specialist that works best for you and your needs.
Find a Location
Get directions to the nearest location.
Appointments
Make an appointment with a physician today.
Check if your insurance will cover your procedure. We make it easy for you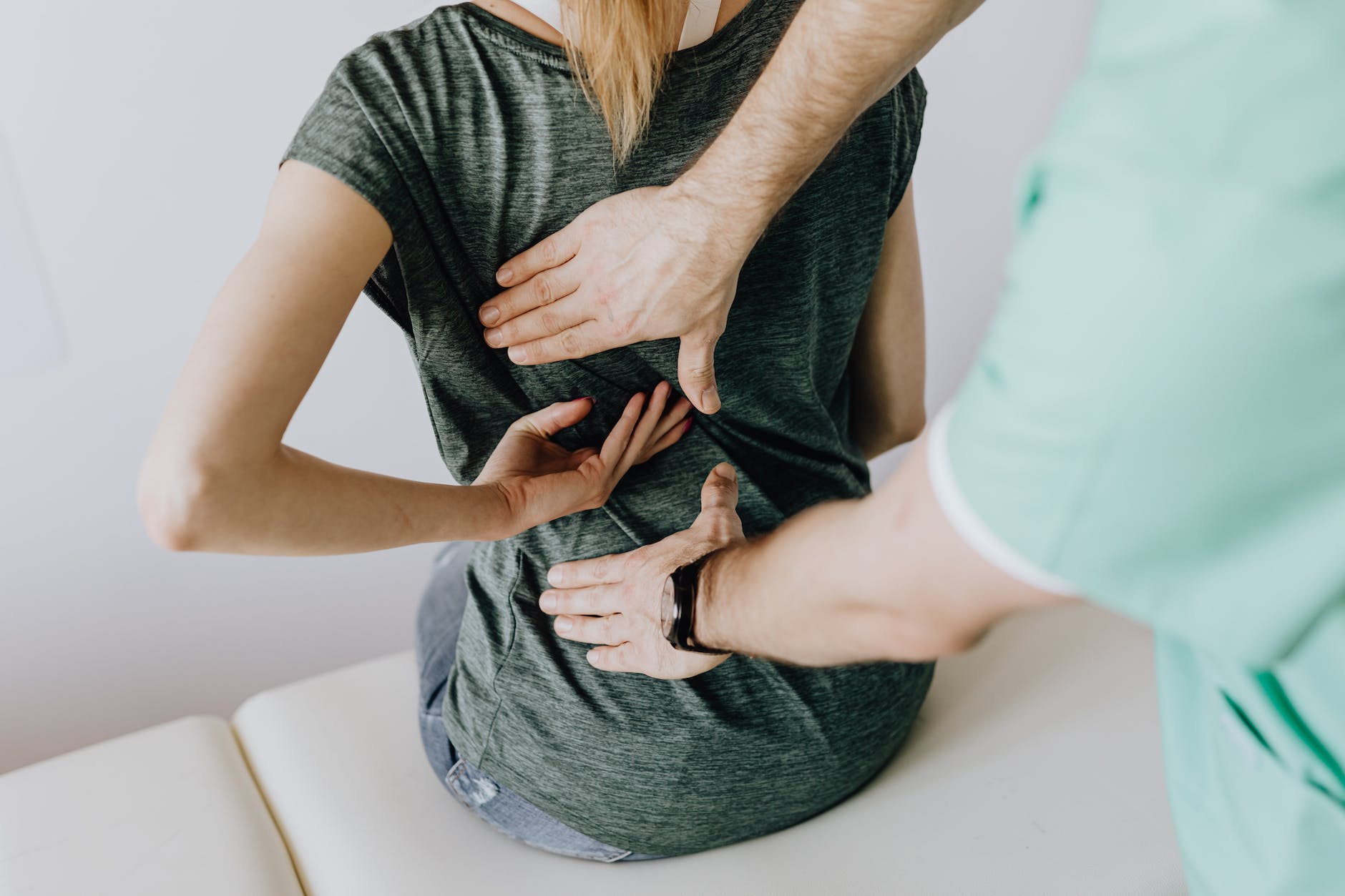 Michigan surgery specialists offers orthopedic services for your back and neck pain! We understand that conditions of the spine can be scary and seeking treatment might be pushed off because of the possibility of surgery. That's why we asked one […]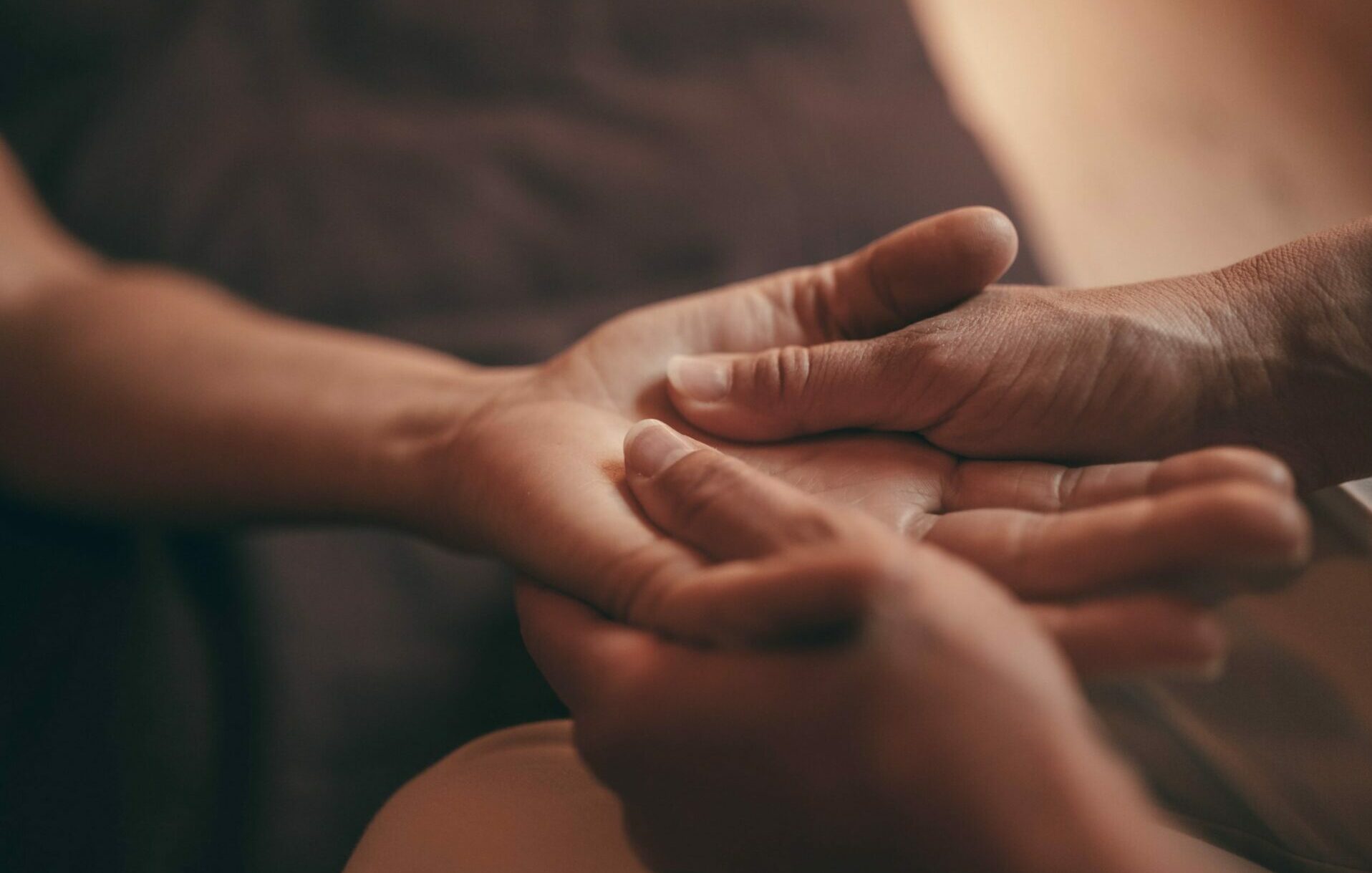 Some may think that recovering from an injury or illness ends after surgery. But for many hand conditions, occupational therapy is prescribed by your hand specialist to ensure that you have the best outcome possible. In this blog, you'll learn […]