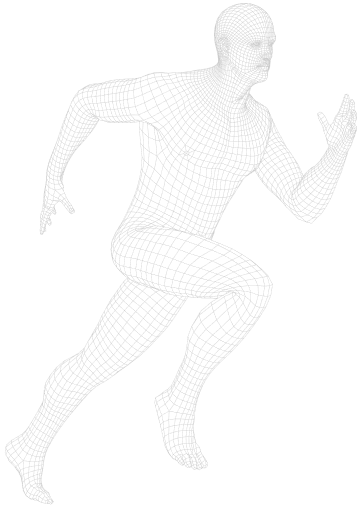 What to Know
We care about alleviating your pain, treating your injury or illness and preventing future injuries. That's why Michigan Surgery Specialists offers treatment plans for general orthopedic and sports-related injuries and illnesses, personalized for you. Our orthopedic doctors have the knowledge and experience to ensure you have the best possible recovery and outcome. We are dedicated to treating each of our patients with compassion and professionalism. Your safe and healthy recovery is important to us, which is why our sports medicine doctors are with you throughout the whole process.
What to Expect
During your first visit, the doctor will evaluate your injury or illness and make a diagnosis. Based on the diagnosis, your doctor will explain your treatment options and provide recommendations.
We try to explore a variety of treatment options before surgery. However, based on the severity of the injury or illness, surgery may be necessary. Our surgeons use the most advanced and minimally invasive techniques and resources.
We want our patients to feel well informed about their procedure. If at any point throughout the surgery process you have a question or concern, our staff is always available to speak to you directly.
What We Treat
We treat anything from small fractures to scopes and total joint replacements. These are the areas of the body that we typically treat in our orthopedics & sports medicine department:
Shoulder
Knee
Hip
Joints
Ankle
Some of the most common injuries and procedures we treat include: