Dr. Samson P. Samuel is a board-certified surgeon who specializes in General Surgery, Plastic and Reconstructive Surgery with added qualifications in Hand Surgery. He joined the practice of Hand Surgery Associates of Michigan in 1996.
Dr. Samuel publishes and presents his research and clinical work in scientific publications at the regional, national and international professional conferences. He serves as Clinical Assistant Professor at Wayne State University School of Medicine, Department of Surgery.
With extensive knowledge of the latest procedures and techniques, Dr. Samuel works with patients in both plastic reconstruction as well as hand and wrist procedures.
Specialty
Hand, Wrist and Microvascular Surgery
General Surgery
Plastic and Reconstructive Surgery
Medical Education
Karnatak University Government Medical College Cantonment, Bellary, India M.D. 1975
Residency
Mount Sinai Hospital, Chicago, Ill., 1985-1986
Mount Sinai Hospital, Chicago, Ill., Surgery 1986-1990
Chief Resident and Clinical Instructor, University of Health Sciences Chicago Medical School, Chicago, Ill., 1989-1990
Wayne State University, Detroit, Mich., General Surgery 1994-1996
Detroit Medical Center, Detroit, Mich., Plastic Surgery
Fellowship
Research Associate, University of Illinois, Department of Surgery, Chicago, Ill., 1984-1985
Fellowship Hand Surgery, University of Kansas Affiliate, Kansas City, KS., 1992-1993
Fellowship in Hand and Microvascular Surgery, Wayne State University, Detroit Medical Center, Detroit, Mich., 1993-1994
Board Certification
American Board of Surgery General Surgery
American Board of Plastic Surgery
Added Qualifications in Surgery of the Hand
Hospital Privileges
Ascension St. John Macomb/ Oakland
Beaumont Dearborn
Surgeons Choice Hospital
Awards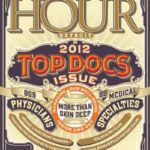 Top Docs
2012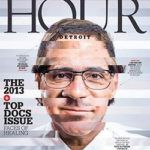 Top Docs
2013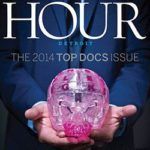 Top Docs
2014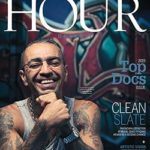 Top Docs
2015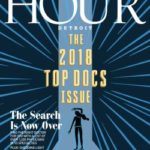 Top Doc
2018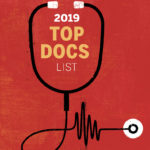 Top Doc
2019